Collection:
Collection:
Friends w/ Benefits Combo Pack
Friends w/ Benefits Combo Pack
Regular price

Sale price

$45.00
Customer Reviews
07/19/2021
Aviva W.

Canada
My TWO favourite condiments
Hakkaish has competition in my pantry for all time favourite condiment since Mogambo arrived in my Friends w benefits combo pack!! Two fantastic condiments that deliver a huge punch of flavour - yum!
06/24/2021
Zanna F.

Canada
Yummy
I gifted the rubs to my dad, but the chili oil and garlic paste are soooo delicious! I literally put them on everything - sautéed veggies, eggs, meat, etc. I think these make a great gift, but get some extras for yourself.
06/12/2021
LiLynn W.

Canada
Delicious
I received my order a few days ago and have already eaten through half a jar of the Hakka-ish Chili Crisp! The garlic spread is also really nice. So much flavour. Thanks, Zing!
02/21/2021
Nicholas B.

Canada
Excellent
Both of these are so good. The chilli crisp is great in almost anything that requires a bit of a kick. The garlic spread is awesome.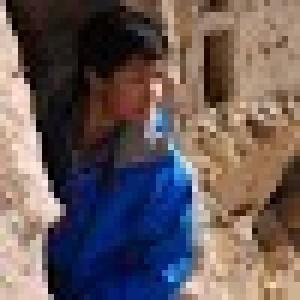 GH
02/08/2021
Geoffrey H.

Canada
This is my new favourite 'friends with benefits' combination ;)
I consider myself rather prosaic, but I want to wax poetic about these condiments. You may think you have reached the apex of chili oil, but you haven't until you've tried this hakka chili oil. The spice mix is subtler than the cinnamon in the Starbucks Christmas Roast, but eight times more delicious. And the garlic dip - sweet baby Jesus. I put that shit on everything (TM pending). If you're on the fence about buying this wombo combo pack - waffle no further my friend. Make the leap, land on your feet like a boss and thank yourself every day for making the best decision of your life. Buy. Zing.