How it Works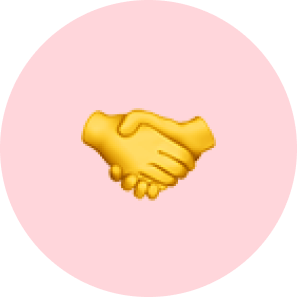 Sign up
Welcome to the Potluck! Create your account and earn 50 points right away!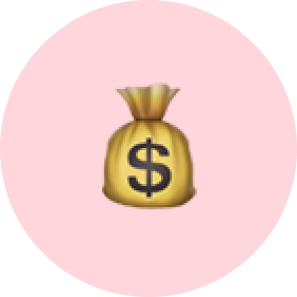 Earn
$1 spent on Zing = 1 Point. Plus earn points for leaving reviews, following us on social and more!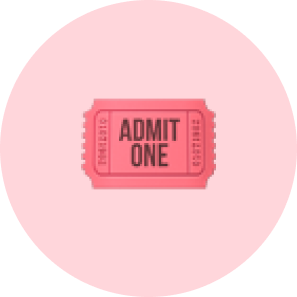 Redeem
Every 100 points earned is $10 off your next purchase.
How to Earn Potluck Points
Sign Up for 50 Points
Create your Potluck Rewards account for 50 points!
$1 on Zing = 1 Point
Earn 1 point for every dollar spent on Zing!
Leave a Review for 20 Points
Earn 20 points for leaving a post-purchase
review!
Follow @cookwithzing for 10 Points
Earn 10 points for each Zing account you follow on social media
Earn 10 Birthday Points
Yup! Earn points on your birthday!
Best Pals 100 Point Bonus
Earn 100 points on every 5th Zing order

Give $10, Get $10
Invite a pal to try Zing with $10 off their purchase. When they do you'll get $10 off your next order!