FREE SHIPPING OVER $35 CANADA-WIDE —
Buzz Hot Honey was developed in collaboration with Chef Christine Flynn, bestselling cookbook author and executive chef at iQ Food Co.
Buzz is bright, floral, and spicy, and is so much more than just a chili-infused honey!
We infuse Canada No. 1 wildflower honey from Niagara, Ontario with a blend of chilies, spices and herbs like Aleppo pepper, lime leaf, lemongrass. We also added a dash of vinegar to punctuate the sweetness and make Buzz the versatile pantry hero we all love! 


Try it with: stir-fried veggies, as a condiment or dip (or dunk!), on a cheese board, in a cocktail, on pancakes, or dolloped onto hot buttered cornbread
Customer Reviews
09/20/2022
Stella A.

Canada
Delish!!!
I drizzle this all over my fave fried chicken! Balance flavour of honey and spices and just the right amount of heat! I also use this for my charcuterie board!
04/27/2022
Andrew M.

Canada
It's the bomb!! Especially on pizza!
Will try it out on more, but already made a third order.. for three jars of it this time. Been putting it on General Assembly pizzas with great success, and fried chicken too (or just chicken fingers if you're lazy and want to kick it up a notch!)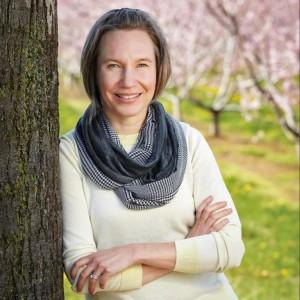 TM
04/24/2022
Tiffany M.

Canada
Love this stuff
It's my favourite for chicken fingers, on certain sandwiches and wraps, in marinades. You'll wonder how you ever went without it once you try it.
03/07/2022
Josh R.

United States
The best thing since fried chicken
The buzz hot honey is the perfect condiment for friend chicken. I found myself eating friend chicken for a few days straight just so I could eat more of the hot honey. The honey lasted about a week before I polished it off
02/25/2022
Nancy C.

Canada
Love your product
Excellent. Will certainly buy again. Please get in yo BC stores especially in Victoria.